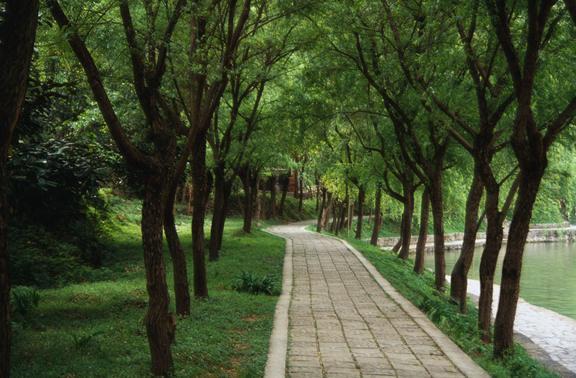 Earth: THE FIRST ELEMENT… Notice your feet on the ground. Press your feet on the ground back and forth slowly. Notice how the ground supports your feet……… Press your back into the chair………. Notice how the chair supports you.
Air: THE SECOND ELEMENT……..Breath….. Take a deep belly breath…One hand on your belly….One hand on your chest……breathe into your belly…..for the count of four…….and out slowly for the count of four…..notice how your hand rises on your belly as you breath in……
Water: THE THIRD ELEMENT…….Water is the saliva in our mouth…we can feel it when we are relaxed…..it dries up when we are tense ……..imagine water flowing into your mouth and feel the saliva filing your mouth
Fire: Lighting up our imagination. Going to your safe place in your mind. Notice what you see and feel. Notice what you hear and smell. Allow yourself to stay in this place for a few moments.